The software is very user-friendly.
Matthew Birchley CIMA

The Abratax support team were excellent!
Peter Martin

Good software this Abratax!
Satnam Singh Makh

It's nice to have a company there to help.
Larry Jarman

Good product, highly recommended.
Richard Griggs

I've just successfully filed my first VAT return with Abratax and I'm very impressed!
Carole Bambrough-Oates

The strong focus on security gave us a great sense of relief that our client's information is safe. Highly recommend!
PS Tax

They were the one MTD software provider to make this whole process easy and painless!
Richard Darby

Using AbraTax
How to connect a VAT registration
Benefits of our MTD Excel Bridging Platform
Simple, Cheap Compliance
With our excel bridging software you can submit your return in a few easy steps & maintain your current process without the need to download new software.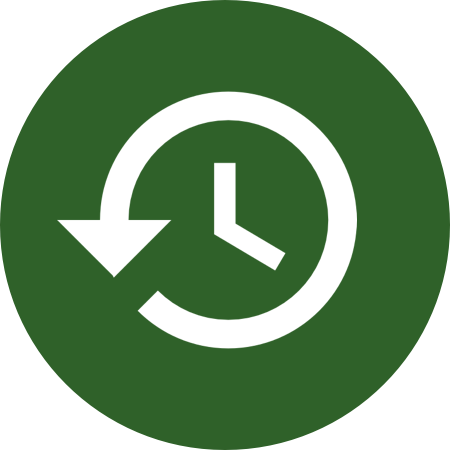 View All Your VAT History
See all your current and historic VAT return info and submissions including liabilities and payments in our intuitive dashboard.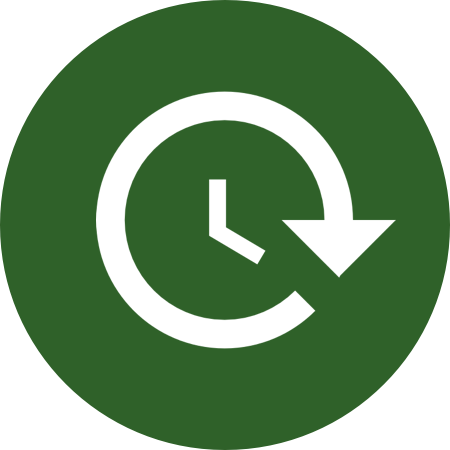 Long Term Compliance
Our solution is fully compliant for both during & after the "soft landing period"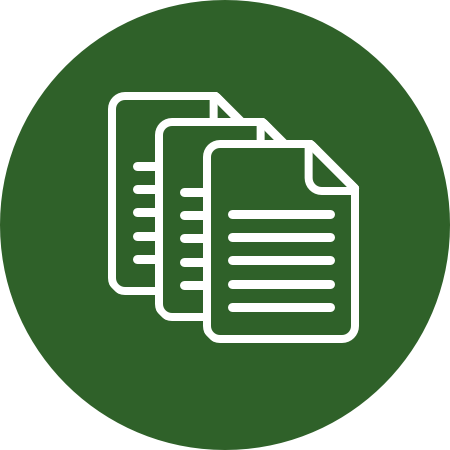 Add Multiple VAT Registrations & users
File for and keep track of multiple VAT registrations from within your dashboard and provide access to whoever needs it.
Get in touch
Drop us a message